Hygienisation with photocatalysis
The concept of hygienisation combines a multitude of useful features of an innovative technology
TitanProtect® coatings are ideal for the eradication of any and all pathogens and are anti-bacterial. They have anti-microbial properties on almost all types of surfaces of medicinal equipment, clothing or inventary. Moreover, the coating is able to degrade organic materials, but also airborne viruses, germs a well as bad odours and noxious gases.
Another useful effect of TitanProtect® is the self-cleaning effect - not only in interior rooms. Cleaning intervals, but also renovation intervals are prolonged as the coated surfaces remain clean for a much longer period of time.
Application areas:
nursing homes/retirement homes
sickrooms
operating theatres
examination rooms
rehabilitation rooms
visitors/smoking lounges
sanitary areas
all areas that must be hygienic
The benefits at a glance:
broad-range sanitation
high and sustainable efficiency
decomposition of germal bodies and endotoxines
entirely safe when used
colour- and odour-less
minimization of interruptions in service
simple coating of walls and ceilings
application by means of HVLP spray technique
inexpensive through short coating times
up to 120 years warranty feasible
extensive savings in cleaning overheads through the photocatalytic self-cleaning effect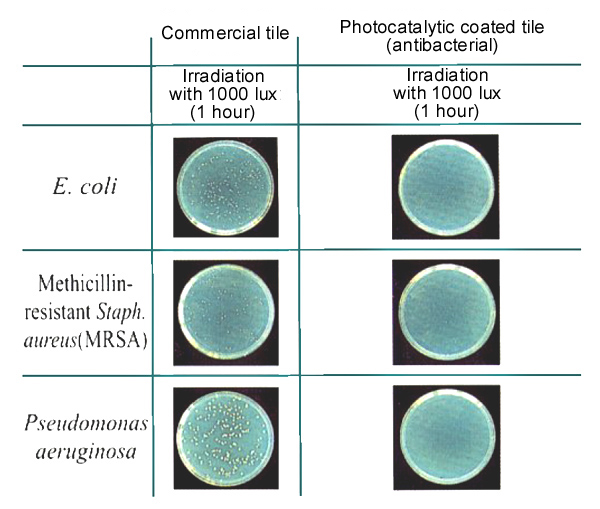 It is not mandatory to identify a nursing facility or retirement home by its odours!
Where people are medically treated and nursed, it is important to take measures to protect the residents and nurses from the transmission of germs. This is particularly impoertant where elderly people have to be nursed. They are particularly susceptible to infections or to colonization with MRSA or other germs of their environment. TitanProtect® coatings are able to decompose all types of viruses and germs upon contact on a molecular level. This process requires no more than light and the abound oxygen in the ambient air.
PHOTOKAT products contribute well-being. The residents of nursery homes and other care facilities, ut above all they will also protect their health. This is applicable in every way - in the prevention of infectious diseases, as well as in the neutralization of unpleasant odors.
A veterinary practice as well
Does it sounds familiar? Veterinary practices are not among the favorite places of our four-legged life companions. The excitement in the waiting lounge could also lead to a little "accident". The result are unpleasant odours. The task is the permanent elimination of germs and bacteria. TitanProtect®-coatings are ideal for the disinfection of rooms. They have anti-microbial properties an almost all kinds of surfaces.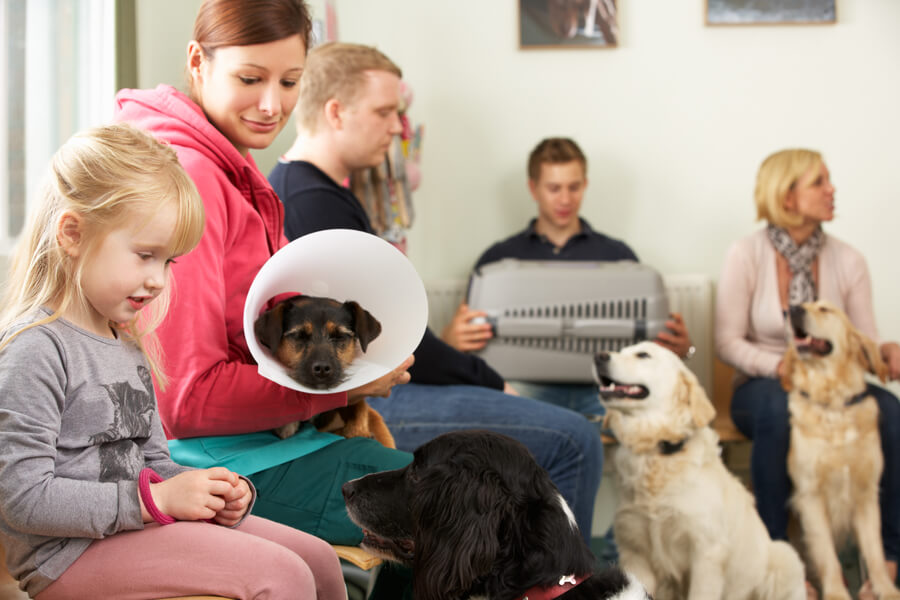 Own reference